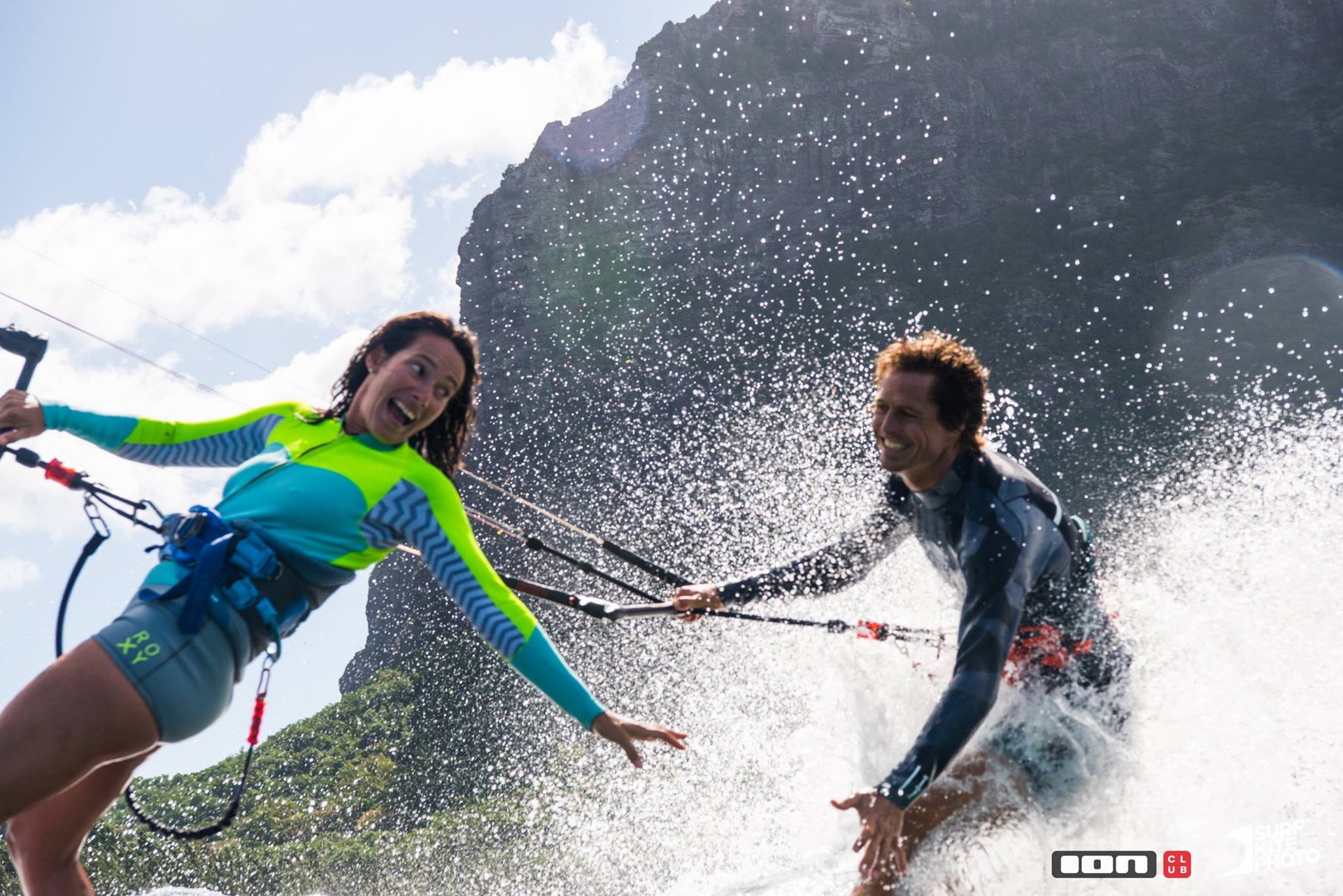 Karla & Phil's 10 and more to go!
October marks our (Phil and Karla's) 10 year wedding anniversary. Brought together by our mutual passion for kitesurfing, surfing and adventure, we started a trek that has taken us around the world, has given us the blessing of two rad little girls and the opportunity of building a business together, with the unique goal of sharing our passion for adventure with others.
As said by Joshua Marine, "Challenges are what makes life interesting; overcoming them is what makes life meaningful." Well, heck yeah! No doubt, Maria just added an interesting chapter in our book, and we are excited about what is in store for the next chapter at GoodWinds!